About Great Horkesley Dental Studio
Great Horkesley Dental Studio
Our friendly, approachable and experienced team is committed to understanding your needs, meeting your expectations and alleviating any concerns you may have. We are able to advise you individually on the best approach to good dental health and hygiene. We'll also discuss fully with you the options available for any treatment you may require.
We are proud of the attention that we are able to offer our patients. Our top priority is to ensure that we can give all of our patients the best and most appropriate routes for ongoing dental care.
What you can expect at your first visit:
Please arrive five to ten minutes prior to your appointment if you are required to complete any forms. If you require glasses, please ensure you bring them with you. You will be required to complete a medical history, therefore please ensure you have a list of all your current medication. 
Discuss any concerns you may have
Find out about your past dental treatments and experiences
Undertake a full examination of your teeth and gums, including checking for oral cancer
The dentist may also take some x-rays if necessary
Provide a treatment plan outlining any options, if needed
You can talk to our practice treatment coordinator who can answer any questions regarding your treatment plan including time scales involved along with any pros and cons to help you make an informed decision about the right treatment plan for you.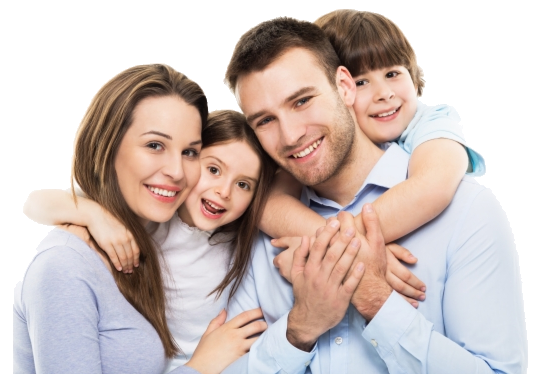 Alternate Saturdays 8:30am – 12:00pm private only
Hygienist appointments available from 8:00am – 7:00pm Tuesdays
Wednesdays & Fridays from 9:00am – 4:00pm