We are proud to offer our Patients the WOW factor of our newest Primescan and Primemill by Cerec – the leading 3D scanning and milling technology available on the market.
Cerec intraoral scanner provides contemporary 3D design, accuracy and superior performance.
This technology can be used to provide one visit restorations like crowns, veneers, onlays & inlays. With this 3D technology our software can show you your new smile on our computer screen before you proceed with treatment.
As a registered Sure Smile provider we can also transform your smile using Cerec scanner. Photos and digital impressions of your current smile will be assessed to form a treatment plan, and provide a set of your aligners to deliver your dreamed straight teeth.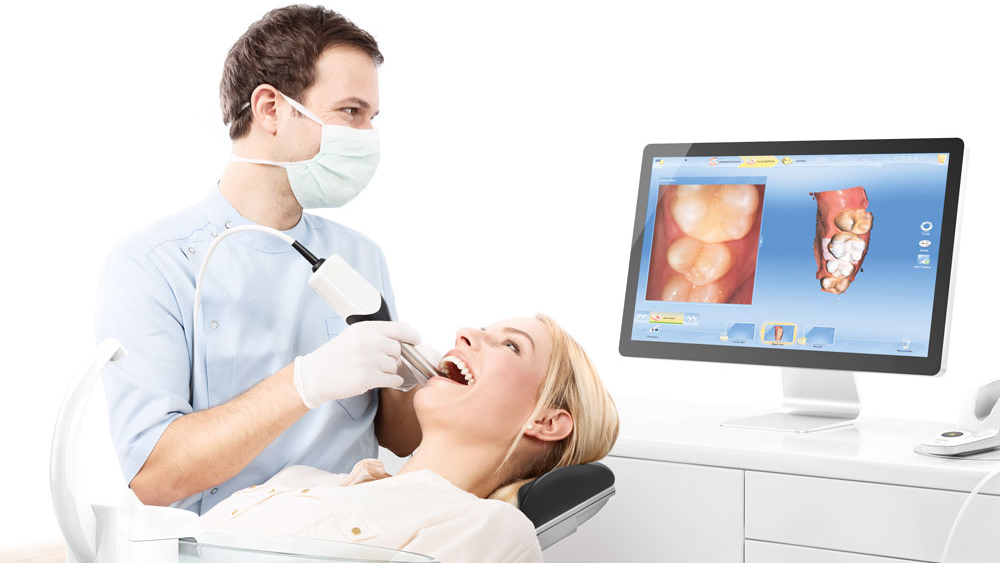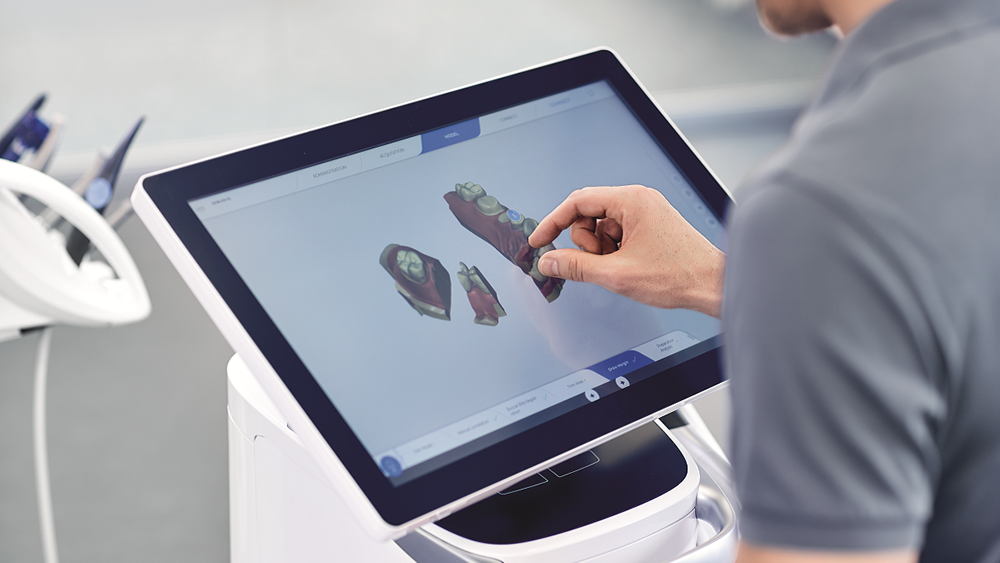 Contact Our Treatment Coodinator
We offer a range of treatments, which can all be discussed with our Treatment Coordinator. Just give us a call on 01206 271 192 or fill out the contact form to arrange a consultation:
Our Treatment Coordinator's role is to use training and in-depth knowledge to inform and educate you, ensuring you can make informed decisions that are right for you. This means that all our patients have someone to talk to, throughout their journey with us.
Give us a call on 01206 271 192 or fill out the contact form and we'll be in touch.