We strive to provide all our patients with the smile they deserve. We offer the whole range of treatments and services to our Denplan, Private and NHS Patients; ranging from simple procedures through to more complex smile transformations utilising the newest available digital technology. Our team is passionate about your care, ensuring you are well informed and confident in any treatment that you decide to undergo.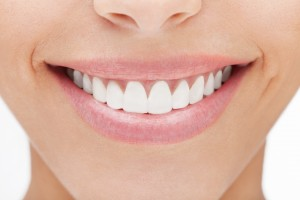 General Dentistry
We offer a range of dental treatments to meet the functional, aesthetic and every day needs of our patients.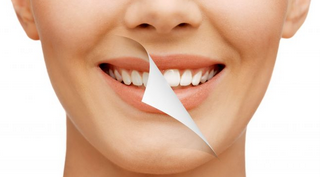 Cosmetic Dentistry
Give your smile a boost with our wide range of cosmetic treatments to help you smile again.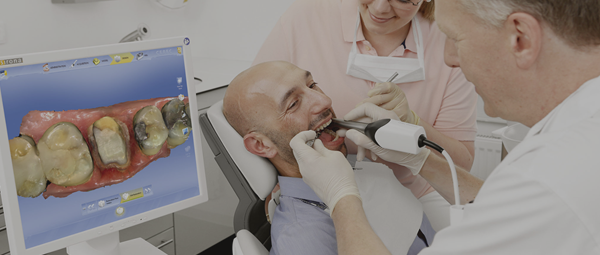 Digital Dentistry
We pride ourselves on providing innovative treatments at our practice and you can expect cutting edge technology here.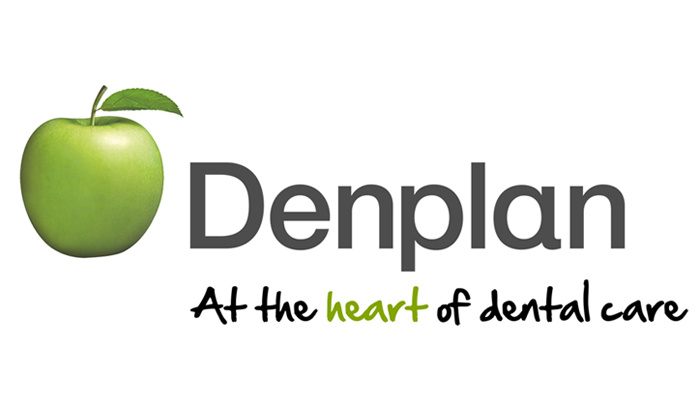 Denplan
We offer a number of plans to our patients, not only making dental treatment easily achievable but also affordable.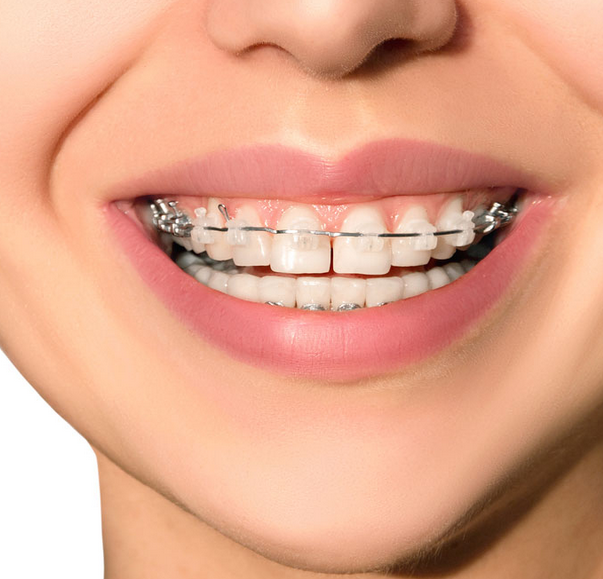 Orthodontics
You will be surprised with the number of options we have available to suit every requirement to a straighter smile. Get in touch to discuss today.
Dental Hygiene
Dental hygiene plays a major part in preventing oral diseases, stopping bleeding gums and preventing bad breath.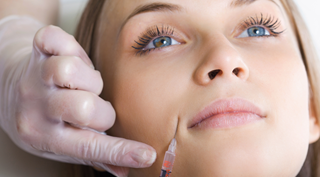 Facial Aesthetics
We offer popular cosmetic medical treatments for facial lines and wrinkles. It works by temporarily relaxing muscles under the skin and produces results in just a few days.
Dental Implants
Dental implants offer a fixed and long term solution to replacing single or multiple missing teeth and we have options to suit everyone.

Contact Our Treatment Coodinator
We offer a range of treatments, which can all be discussed with our Treatment Coordinator. Just give us a call on 01206 271 192 or fill out the contact form to arrange a consultation:
Our Treatment Coordinator's role is to use training and in-depth knowledge to inform and educate you, ensuring you can make informed decisions that are right for you. This means that all our patients have someone to talk to, throughout their journey with us.
Give us a call on 01206 271 192 or fill out the contact form and we'll be in touch.