Dental hygiene plays a major part in preventing oral diseases, stopping bleeding gums, preventing bad breath and helping you maintain a healthy smile.
Our dental hygienists have advanced training in the treatment of gum disease and can provide a wide range of services from advising on oral health concerns to removing stains.
How Our Hygienists Can Help You:
Check for any oral health issues such as gum disease
Prevent bleeding gums
Prevent bad breath
Remove stains, plaque and tartar
Offer advice on teeth cleaning, flossing and healthy eating
Provide support if you wish to give up smoking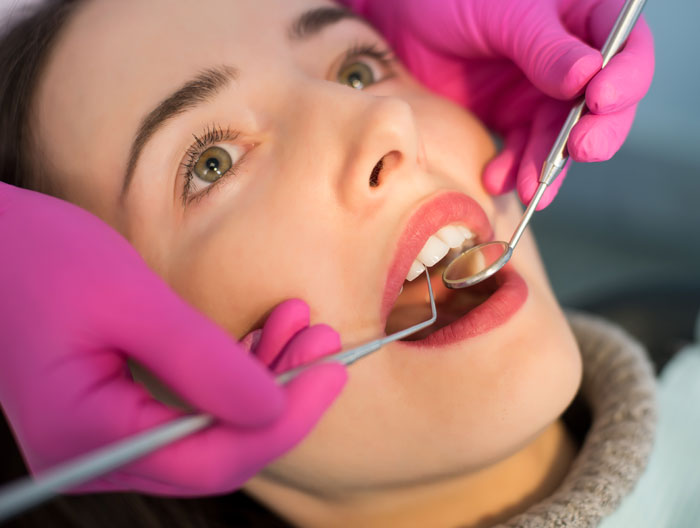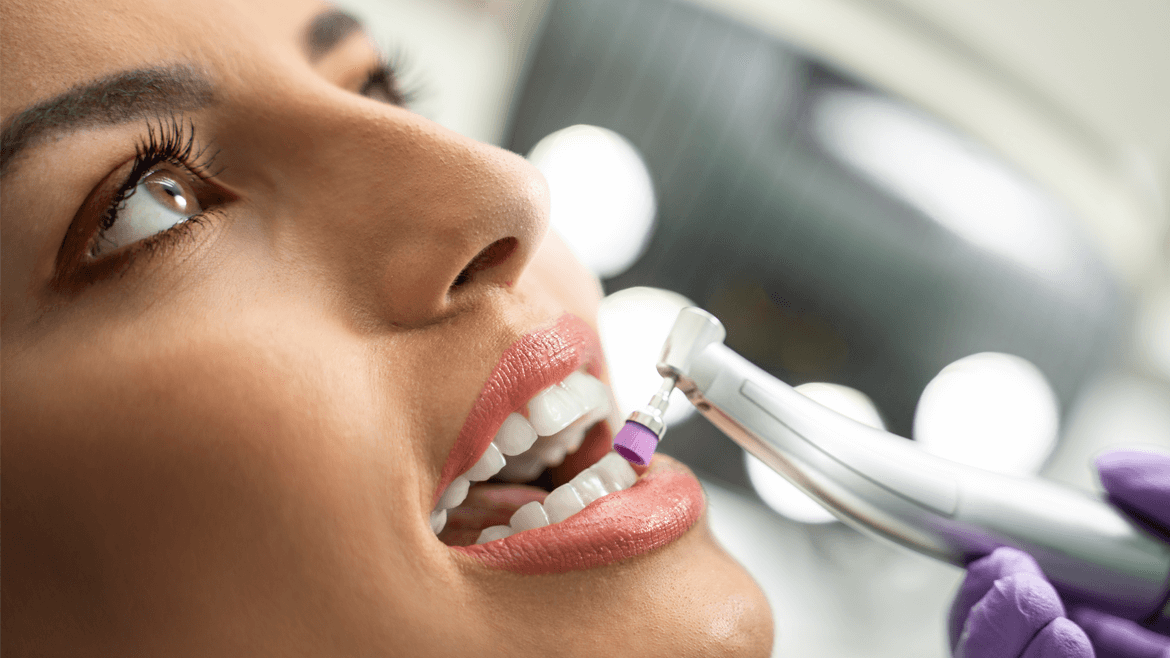 Contact Our Treatment Coodinator
We offer a range of treatments, which can all be discussed with our Treatment Coordinator. Just give us a call on 01206 271 192 or fill out the contact form to arrange a consultation:
Our Treatment Coordinator's role is to use training and in-depth knowledge to inform and educate you, ensuring you can make informed decisions that are right for you. This means that all our patients have someone to talk to, throughout their journey with us.
Give us a call on 01206 271 192 or fill out the contact form and we'll be in touch.